Disclosure: The links on this page are "Affiliate Links" and while these are shown at no costs to our viewers, they generate commissions for our website(s)
Valentine Cards to Remember
With the ending of Christmas aisles at department stores, the Valentine's Day options begin to surface or stand out more as we roll along into a new year. Before you know it, the day will be upon us, and if you haven't prepared for it, you might find yourself scrounging to get all of the details in order. Now, obviously, this isn't a day that requires Christmas-level planning or Halloween-level of decoration, but especially if you have a child who is anticipating a Valentine's Day party, the little aspects of the day can still be things that need a moment or two of notice—like the cards!
No matter how you feel about setting a day aside to celebrate love, there's little doubt that memories of getting Valentine cards in elementary school stand out in your mind. They're such a standard piece of the childhood equation that it's almost a given that parents can expect to buy a box of their child's favorite cartoon plastered on tiny paper cards. Don't doubt though that there are plenty of ways to get a lot more one-of-a-kind for these holiday gifts than just buying a box and tearing along the dotted lines, and these notions are especially helpful if you can't seem to find the cartoon or character representations your child wants in Valentine card format.
Whether through exchanging the buy-and-sign method of preparing cards for something homemade or boosting those store-bought cards with extra touches of attention, these strategies can take your child's Valentine cards from bland to memorable!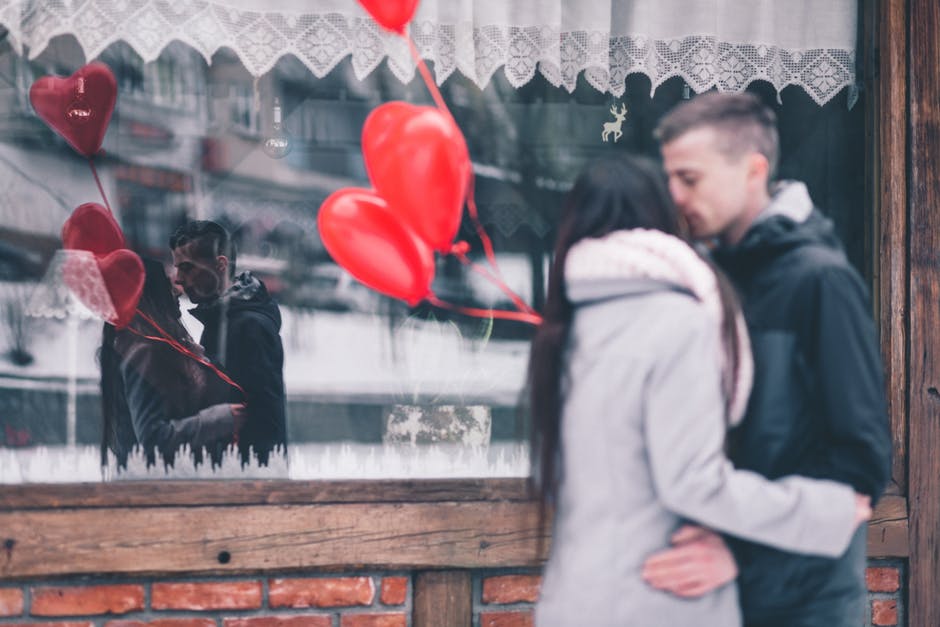 Think about texture
There's something simplistic and nostalgic about breaking out the construction paper and scissors for these projects, and that's certainly a great place to start for paper Valentine cards. It's open territory to bring in crayons, markers, paint, glitter… Basically, it's a clean enough slate to allow a lot of different coloration styles to surface to construct a striking visual effect. But if you want to add in another level of appeal to the project, think a little beyond sight and into touch by adding varying details that will bring in a number of textures.
Plenty of tactics can be employed to accomplish this task, including adding material or lace onto the card, gluing buttons on there, or curling a new strip of construction paper for a decorative piece for the front of the card (Lee, 2017). Textured stickers, stock paper, sand, and tissue paper are a handful of other possibilities that can be added to the cards to boost their appeal into yet another of your five senses (Hilsabeck, n.d.). You could also sew or crochet the Valentine card in a certain area to build that extra texture (Kitts, n.d.) Basically, if you can successfully add something from your arts and crafts box onto the card, it could work as a way to brighten the holiday celebration! Ask your child what they would prefer, and so long as the strategy is right, use it on these cards!
Consider its structure
Again, there's a very childish whimsy behind making a card by folding it in half, and who's to say that the classic even needs a boost? You could stick to the strategy for lovely cards that you have no reason to be ashamed of! But if you're looking for something that's a little more novel in appearance, you might consider other ways to express Valentine sentiments on these cards. One idea is to create the entire card on one side of the paper so that it's a single print for the presentation, but if you want multiple pages of Valentine goodness, don't worry! There are still options beyond the simple fold method!
For instance, you could try cutting two pieces of separate construction paper that are linked together with a brass fastener at the top so that the top piece of paper can be moved aside to reveal the secondary detail (Kitts, n.d.). Be sure to add a fun or meaningful message on that second page so that once that upper piece gets pushed aside, something smile-inducing can be found! Another possibility is to pin those papers together in a way that makes a whimsical shape, like a butterfly, that can bring a smile before the waiting note is ever revealed (Lee, 2017). Again, ask your child their preferences, and once you find a fitting one, you're on your way to a memorable card!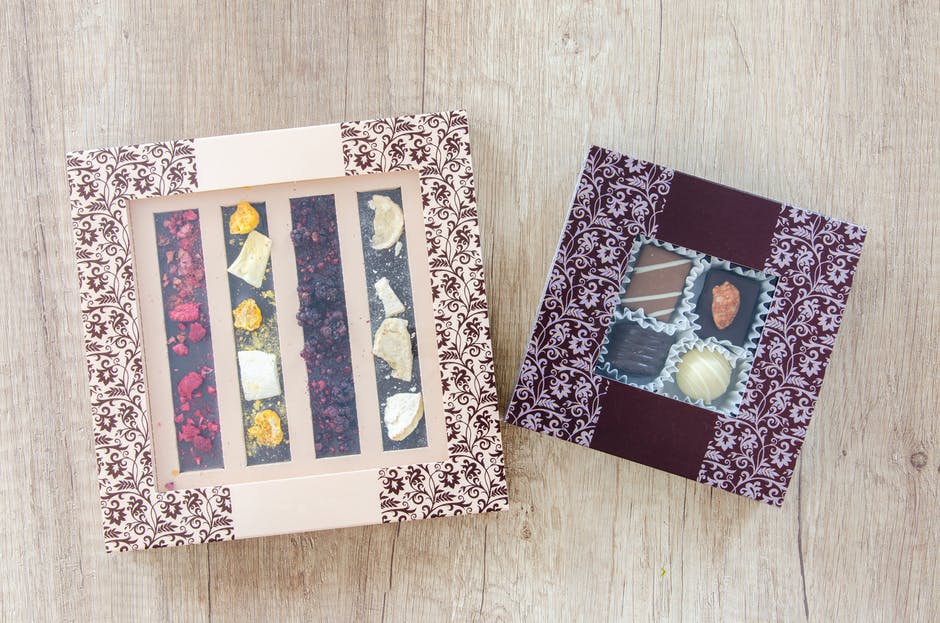 Think outside of the box
Or, rather, think like it's a box—as in 3-D. So many Valentine cards don't elevate very much beyond the flat look, and while there's nothing wrong with those sorts of cards, adding another dimension to the products can make them stand out above other options. Already, prospects like this have been noted in the "Texture" section of this post since adding things like buttons can contribute a bit of depth (literally) to your child's work. But if you want to push that 3-D notion to its fullest effect, don't overlook the possibility of making the Valentine cards into pop-up crafts (Lee, 2017).
This is a craft decision that could make your child's cards the talk of a classroom by adding an extra element of creativity into their presentation, so give this one some consideration as you sit down with your child to make those cards!
Add a special bonus
It's fun to get a paper card for holiday celebrations, and the act of choosing one for a person can show thought and care to warm the heart. But let's be honest. A card, at the end of the day, is only a card, so if you want the cards to go above and beyond the call of duty, think about adding a little something extra to the equation (Kitts, n.d.). The obvious possibility for this prospect is candy, but don't think for a second it's the only option. Other food items can work as well, like cookies or brownies, but other small items can work just as well—maybe even better. Small things like baseball cards, party favors, coins, or jewelry (though this one might be something special to add to your own Valentine card rather than one for your child to give a classmate) can work as added-on treats for Valentine goodness.
You can add these on with plastic, ribbons, tape—just make sure the method you choose is visually appealing enough to not take away from the overall look of the Valentine card. You can again ask your child's opinion on what they'd like to add, and maybe even vary it from one card to the next to fit with the recipient. Find the right choices, and have good fun with it!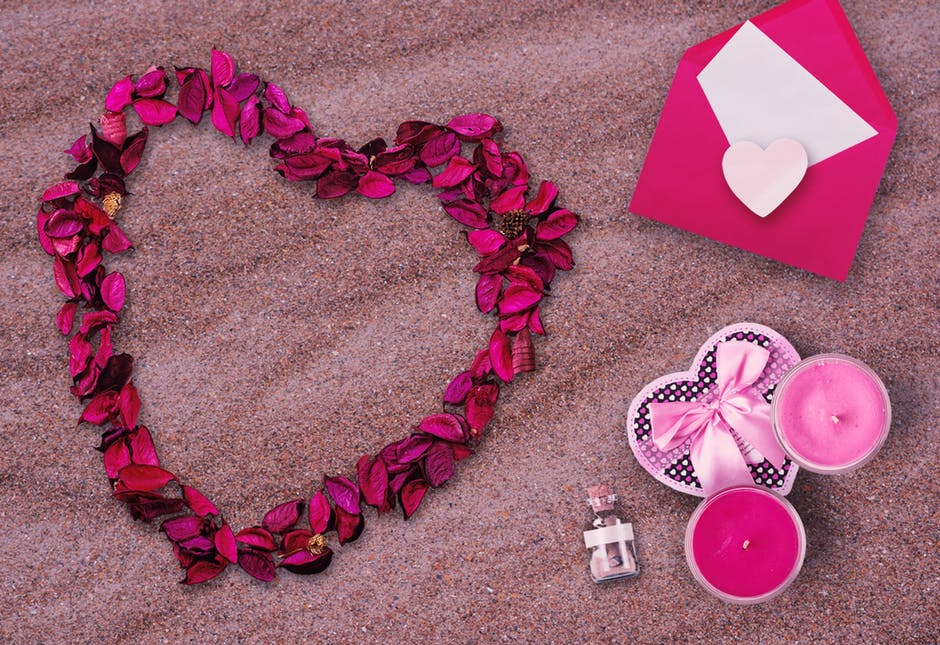 Make it personal
One of the most important details of making a gift fit with the person you're preparing it for is to really think over that person's interests and character when you're making your choices on the matter. Whether that means thinking about what's perfect to buy at the store or what small details would make a homemade gift wonderful, it can pay to focus for a time on who the person is and what would best suit them. This information can be utilized in the look of the card—like tailoring it to the person's favorite color—and also the note that waits on the inside (Werderitch, n.d.).
If you know the recipient is a huge fan of a certain song that fits with the occasion, jot down a couple of lines from it as the note. Likewise, book and movie quotes can be used in this way, or an inside joke can be the inspiration for the message. Just keep it personal and real so that the person really feels like thought was given toward them specifically. This might be something you ask your child about as you make the cards, prompting them with questions like, "What's Joe's favorite movie" or "Does Allison like any famous songs?" If you can find answers to these questions, you might have the perfect personalized message for the child's friends.
With these ideas in mind, you're ready to create homemade, one-of-a-kind Valentine cards for your child to hand out to classmates!
References
Hilsabeck, N. (n.d.). 4 Quick, Inexpensive Ways to Add Unique Textures to Mixed Media Paintings. EmptyEasel . Retrieved from http://emptyeasel.com/2015/03/30/4-quick-inexpensive-ways-to-add-unique-textures-to-mixed-media-paintings/
Kitts, K. (n.d.). 11 Handmade Valentine's Day Cards. HGTV . Retrieved from http://www.hgtv.com/design/make-and-celebrate/handmade/10-handmade-valentines-day-cards-pictures
Lee, K. (2017, December 27). 7 Easy and Oh-So-Pretty Homemade Valentine Cards. The Spruce . Retrieved from https://www.thespruce.com/easy-homemade-valentine-cards-620455
Werderitch, J. (n.d.). Easy DIY Valentine's Day Cards. DiY Network . Retrieved from http://www.diynetwork.com/made-and-remade/make-it/...